Ameren Missouri - Residential Energy Efficiency Programs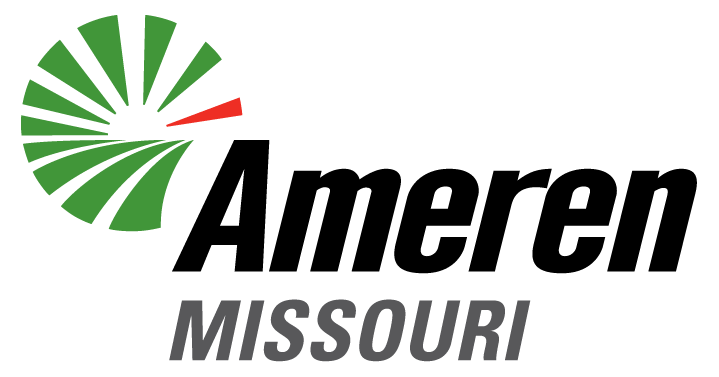 Save energy and make your home more comfortable with help from the Ameren Missouri Heating and Cooling Program*. Rebates are available when you work with a participating contractor, like Wildwood Heating & Cooling, to install a new, energy-efficient heating and cooling system.
Central Air Conditioners: up to $700
Air Source Heat Pumps: up to $900
Geothermal Heat Pumps: up to $1,800
Smart Thermostats: $100
*Standard program rebates valid through December 31, 2022. Offer applies only to qualifying purchases. Valid only through a participating contractor.
Click Here for a complete list of qualifying equipment rebates available.